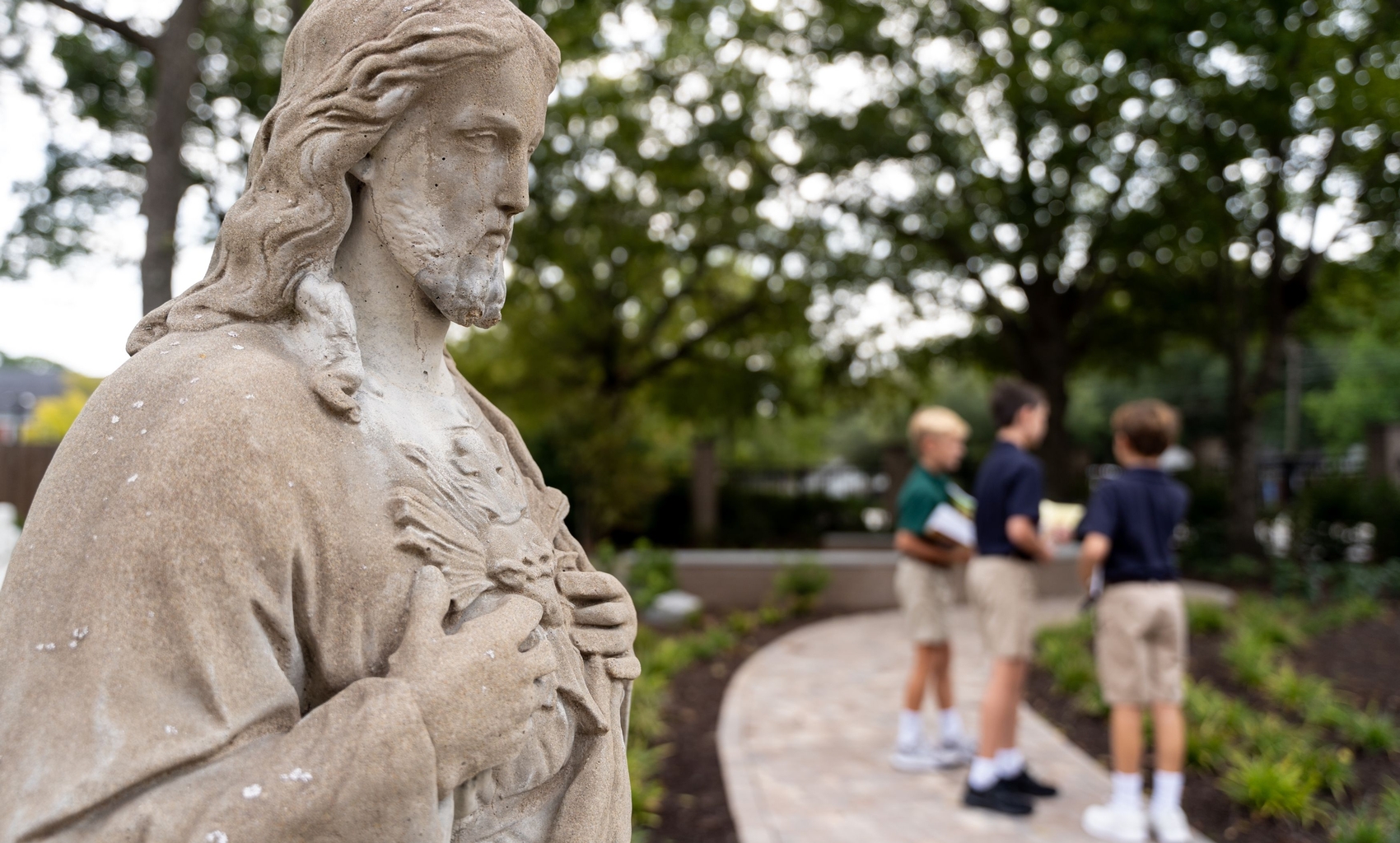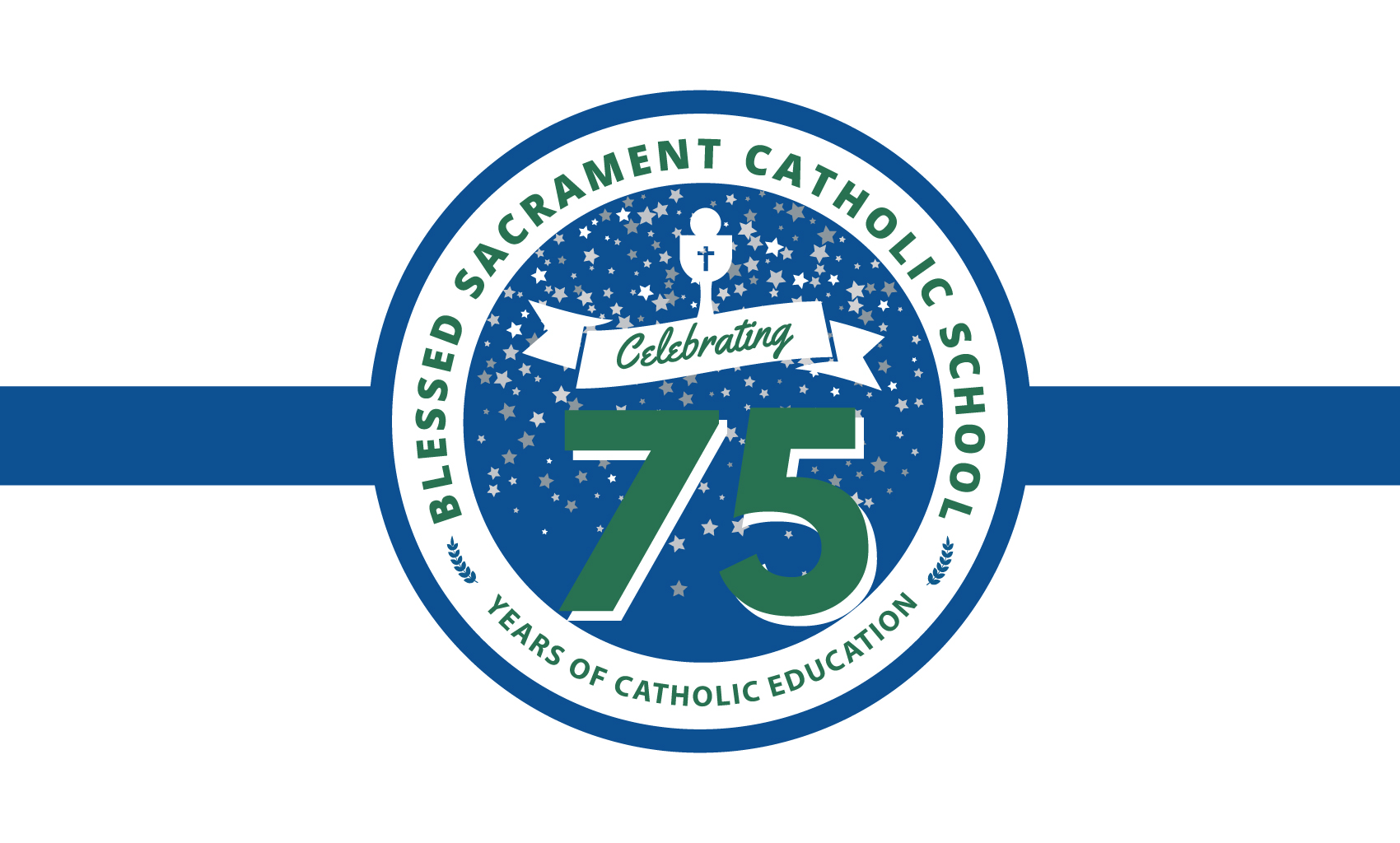 School Picture Day – All Students in Uniforms (No PE Clothes)
Go anytime between 11am-10pm for dine-in or carry-outs and Triangle will gi...
11:00 AM - 10:00 PM
Confirmation Parent and Candidate Meeting 6:00 – 7:15 p.m. (Parish Hall)
6:00 PM - 7:15 PM
Welcome!
Self Disciplined - Rooted in Faith - Caring Beyond the Classroom
BSCS has been an educational community dedicated to a strong "Tradition of Excellence" as students have been guided to be involved members of the church and society.

Blessed Sacrament at a Glance
12:1
Student to Teacher Ratio
10
Afterschool Clubs + Sports
1948
Established
311
Students
Join Our School, Join Our Family.

Blessed Sacrament Catholic School is focused on educating each student by emphasizing our Catholic faith and upholding academic excellence through engaging the mind, challenging the body, and enlightening the soul.