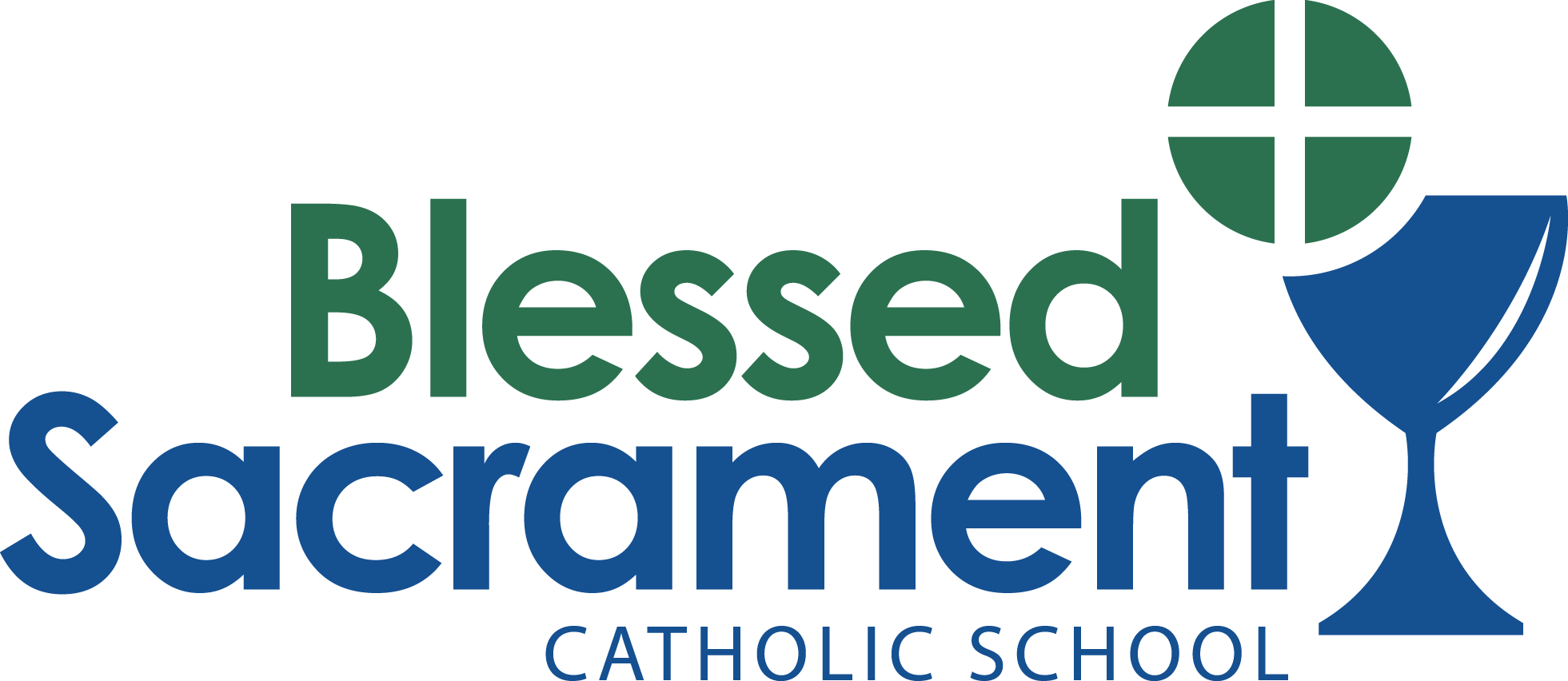 August Tuition is now due.
Dress Code
STUDENT DRESS CODE

Uniforms are mandatory at Blessed Sacrament Catholic School to reflect the high standards and values we place on a proper educational atmosphere. The purpose is also to unify in spirit and to present a visual symbol of our united student body. Therefore, the breaking of uniform code is viewed as disruptive not only in disobedience of dress code, but also as a disregard in the "esprit de corps" of the school. Serious violations of the uniform code will be handled by the administration.
Please note that the girls are required to wear the new patterns on jumpers and skirts. We will no longer accept the old BSS logo on any golf shirts, sweatshirts or gym uniforms. Please click the link below to see the patterns.
Parents may click the link below to order online from:
Reeds Uniforms click here - School code is BSCSSC or visit Read's Uniforms, 946 Orleans Road (across from Citadel Mall) 843-852-7878
Land's End uniforms click here